We are a team of mortgage professionals, who are up to today's complex mortgage challenges. Buying a home is the realization of a dream and it takes hard work to achieve this dream. You deserve a team of mortgage professionals working just as hard for you. With 50 years of combined experience, The Family Mortgage Team is your best solution, and we know how to get you to those exact three words you've been dying to hear...."clear to close!"
Loan Partner 1 Team
We help clients from call to contract, preapproving, finalizing purchases, and locking Refinances.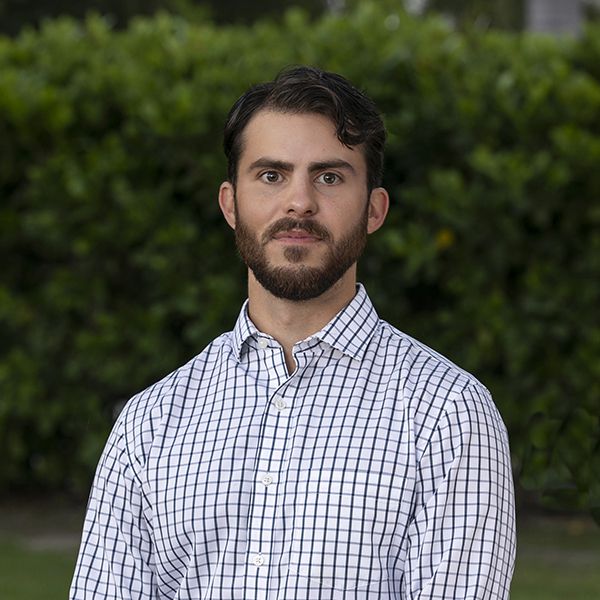 Grant Miller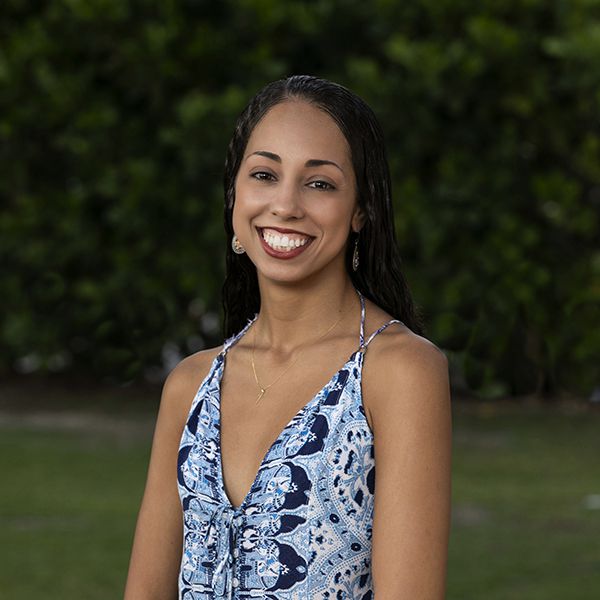 Jackie Pena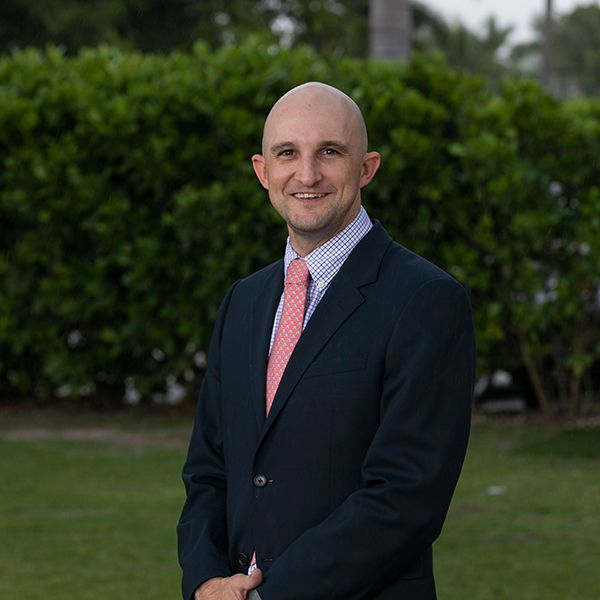 Paul Arsenault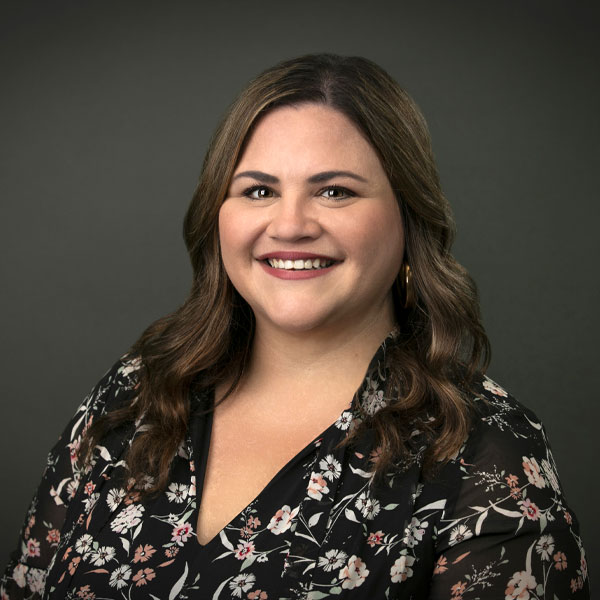 Shelbi Sagraves
Loan Partner 2 Team
We help once under contract through closing, making sure we communicate and take care of clients along the way.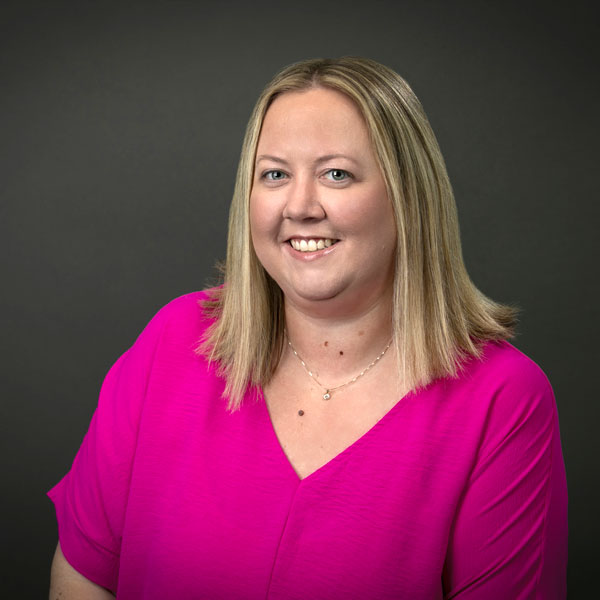 Lindsay Gracy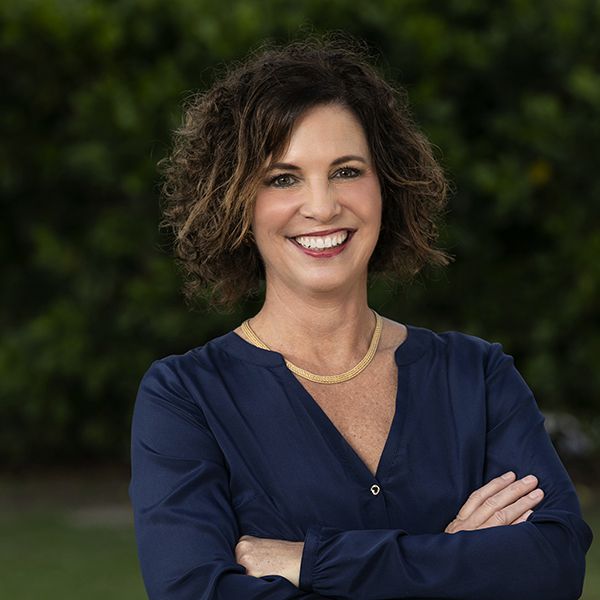 Teresa Wedgworth
Marketing
We handle all the cool gifting and marketing items throughout the process.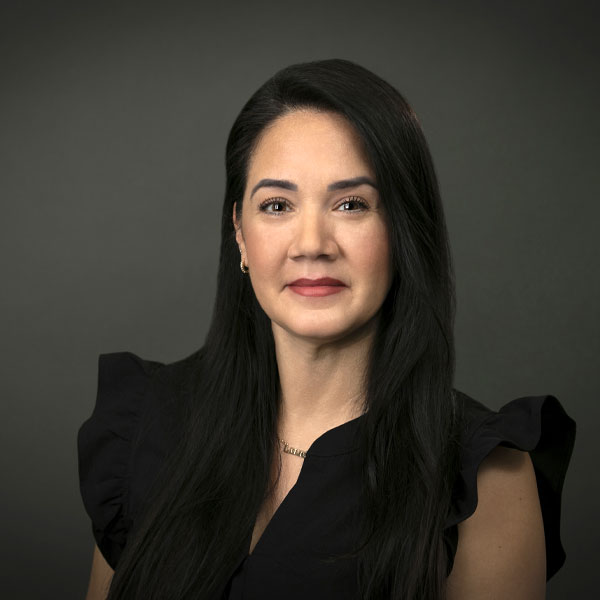 Nikki Brown
Marketing Director
Choose Family
Mortgage
and find out why our clients say ...
"We make it easy!"